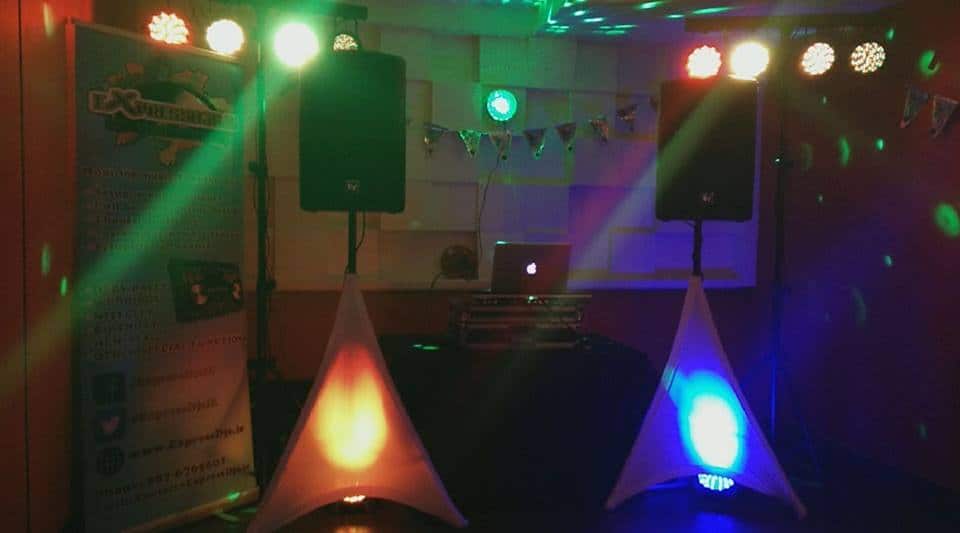 Our ability to work with you and your guests allows you to pick and have input into the music to suit your night. We are experenced in working with all different genres of music, and we will ensure everything goes as planned by helping to look after details such as cutting the birthday cake, organising birthday kisses, and much more
Our DJ services are about more than just the music at the party,
We offer an interactive experience that will keep your guests on the dancefloor and entertained throughout the night.
Types of private parties that we cater for:
Birthday Parties (18ths, 21st, 30th, 40th, 50th and all other milestones)
Anniversaries
Class Reunions
Family Reunions
Leaving Parties
Christmas Parties
Engagements
With a wide range of music, and the best in lighting and sound we guarantee a night to remember for all events that we do.